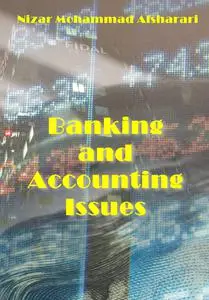 "Banking and Accounting Issues" ed. by Nizar Mohammad Alsharari
ITexLi | 2022 | ISBN: 1803557729 9781803557724 1803557710 9781803557717 1803557737 9781803557731 | 175 pages | PDF | 11 MB
This book introduces and discusses new innovations in accounting and finance, including management accounting, blockchain, E-business models, data analytics, artificial intelligence, cryptocurrency, bitcoin, digital assets, and associated risks. It sheds light on how and why accounting and finance innovations have changed over time. As such, it is a useful resource for individuals working in accounting and finance.